High-pressure sales brokers
Ascension Sacred Heart Portfolio
Pediatric & Cancer Care Centers
Santa Rosa Beach, FL
21,968 square feet
7.00% Annual Cash Return
5 Year Hold Period
Available
✓

DST Investment Property

✓

1031 Exchange Eligible

✓

Moody's Aa2 Tenant Credit Rating

✓

$100,000 Minimum Investment

High-pressure sales brokers
A two-property DST investment opportunity with the premier non-profit hospital system in the country. Both properties are 100% leased by Ascension Health's Sacred Heart Hospital.
In 2021, brand new 10-year NNN lease extensions were signed for the Cancer and Pediatric Care Centers. The new leases extend Ascension Health's commitment to these facilities through June 2032 and October 2031, respectively.
Quality Tenant
Ascension Health operates more than 2,600 sites of care – including 142 hospitals and more than 40 senior living facilities in 19 states and the District of Columbia.
Ascension Health holds an Aa2 stable credit rating and provides $2.3 billion in care of persons living in poverty and other community benefit programs.
27 Mack Bayou Road
Cancer Care Center
14,168 square feet
New 10-year NNN lease
Lease Term July 1, 2022 — June 30, 2032
23 Mack Bayou Road
Pediatric Children's Care Center
7,800 square feet
New 10-year NNN lease
Lease Term November 1, 2021 — October 31, 2031
Let's start with a conversation. Call anytime.
Brochure & Pro forma
For a more detailed look at the Ascension Sacred Heart Portfolio property, request a brochure & pro forma via email.
I'm here to help you evaluate Ascension Sacred Heart Portfolio and can directly answer your questions. Feel free to call me anytime to discuss anything from project details, qualified intermediaries to the nature of the Delaware Statutory Trusts.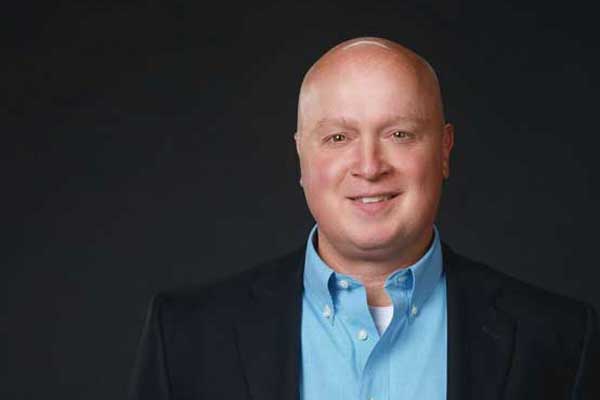 Larry Lanzrath,
Principal
Minimum investment $100,000. Must be an accredited investor.