Questions? Give us a call.
Focused Approach
Proven Results
Monthly Income
HealthCare Realty Solutions' investment opportunities are focused within the healthcare industry. An industry where we have the experience and expertise which translates into sound real estate investing for you.
Future Value
We use the Delaware Statutory Trust "DST" structure for assets that have sound long-term fundamentals and backed by tenants having the ability to meet their long-term lease obligations. In many cases assets such as these provide a common-sense approach and exceptional solution to the real estate portion of your investment portfolio.
Typical Investment Returns
7.50%
Monthly Cash Flow
With Annual Increases
12%-20%
Total Projected Returns
Upon Property Sale
Minimum Investment $100,000.
Ownership can be customized to meet your 1031 exchange requirement. Depending on the project, ownership can take the form of a Delaware Statutory Trust "DST" or Partnership.
Investor Profiles We Serve
Individuals
Holders of 401ks, retirees, high net worth individuals and family offices who are looking for reliable income have found our projects to be refreshing and easy to understand.
1031 Exchangers
As a Delaware Statutory Trust "DST" or in Partnership, we're well positioned to help you minimize the tax implications of managing your real estate portfolio.
Fund Managers
Endowments, pensions, charitable organizations looking for reliable results have found our returns to be both attractive and rewarding.
Why Savvy Investors Choose Our Projects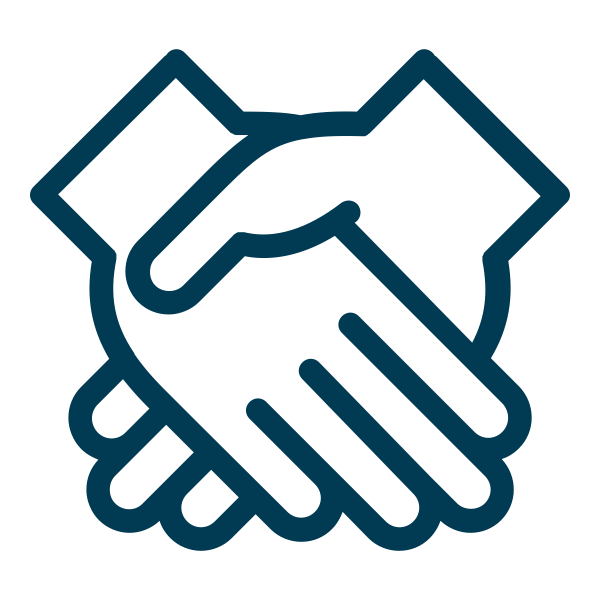 A True Partner
We invest our own money in every project.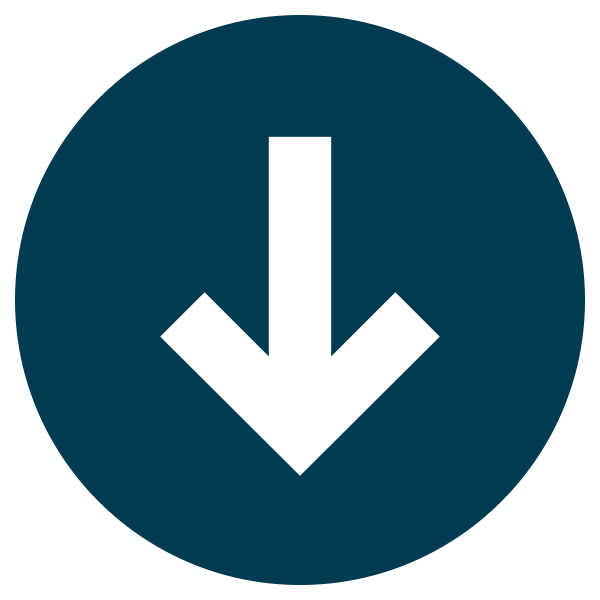 Lower Risk
Longer term leases with proven healthcare tenants.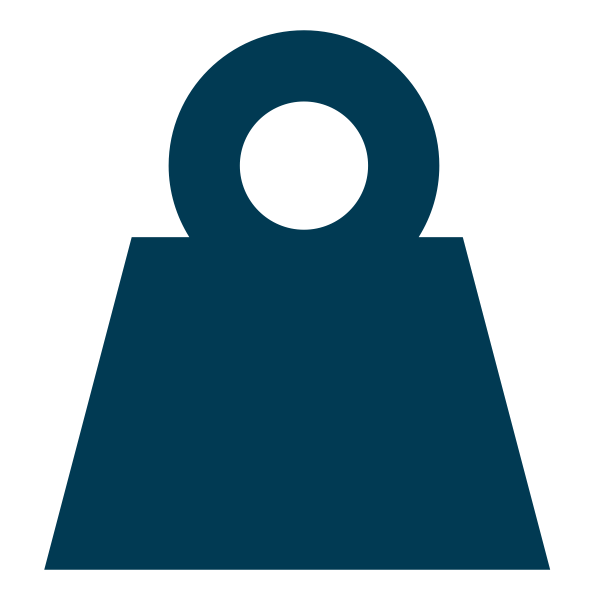 No Excessive Load Issues
Our projects don't carry needless or burdensome costs.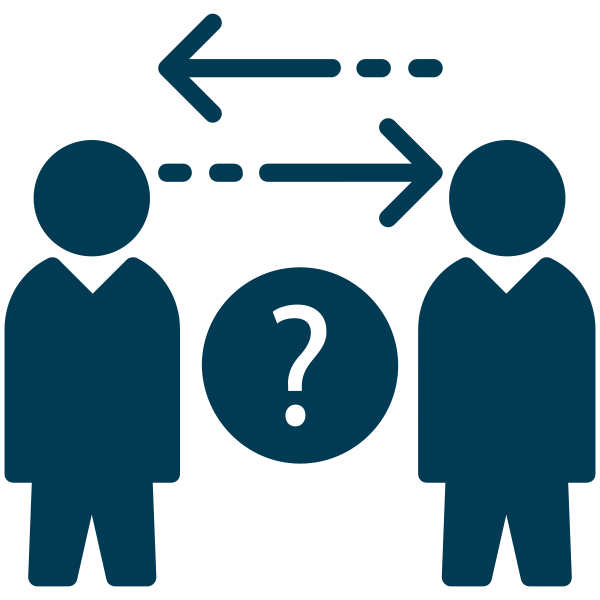 No Conflicts of Interest
All properties managed by national third-party management companies.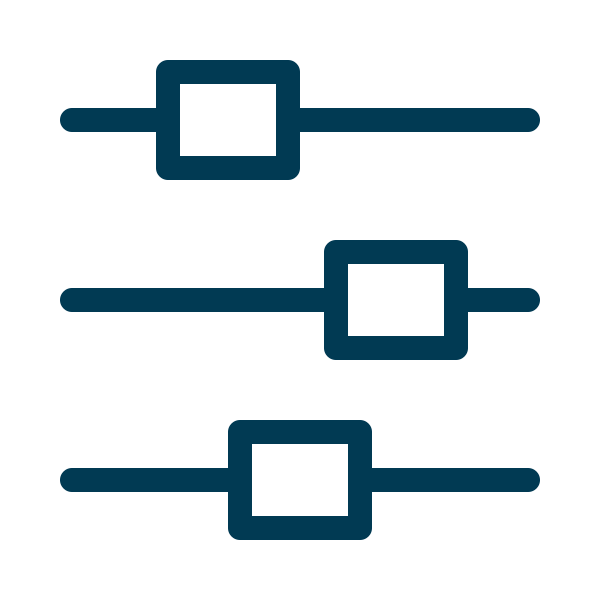 Flexibility
We allow for the individual to sell their interest should the need arise.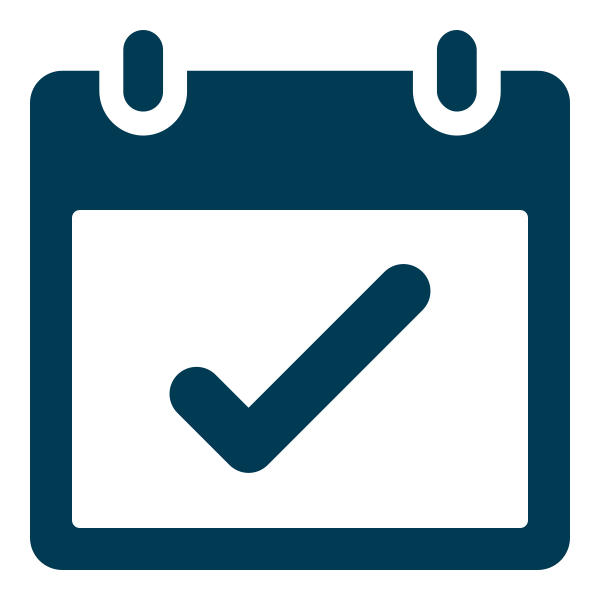 Sensible Hold Period
We have an annual marketplace review. Average hold period is 5 years.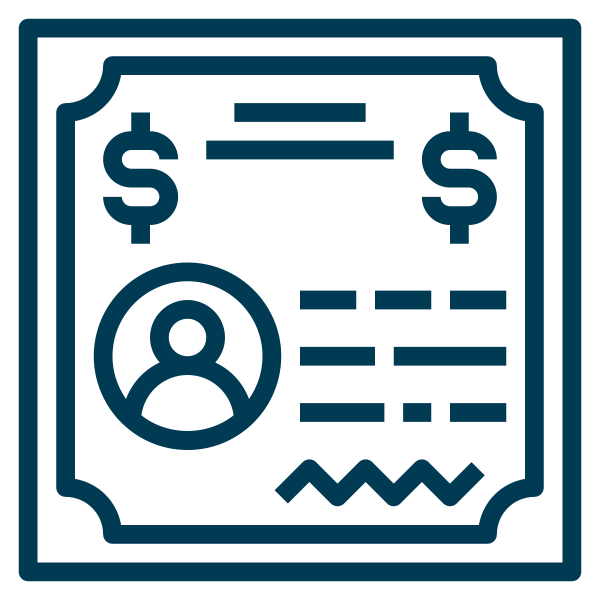 Delaware Statutory Trust "DST"
Investors share in all of the tax advantages of completing a 1031 exchange.
Comparing options?
We can help you better understand the structure of various investment opportunities in the marketplace.
Assessments are complimentary and there is never an obligation.