High-pressure sales brokers
Healthcare Realty Solutions has been entrusted with over $200 million of investor equity in our DST Investment and related 1031 exchange programs.
We set out to create a different model for investors looking to leverage the structure of the Delaware Statutory Trust (DST) for 1031 Exchanges, a model where the financial return is maximized both during the hold period and upon the property sale.
We found our ideal structure by working principal to principal to avoid unnecessary fees and commissions on each transaction. By cutting out the low-value participants such as stock and bond brokers, we deliver higher returns on behalf of our clients.
Larry Lanzrath
, Principal
Larry works with investors and has extensive experience in the formation of syndications: including limited partnerships, private REITS, and private equity funds with over 25 years in the field. Larry has also provided consulting services for commercial real estate firms including Cushman & Wakefield national offices and has been the managing partner for numerous private equity syndications whose focus was on the use of tax planning strategies. Over the past 25 years, Larry has successfully raised over $500 million in private equity for the acquisition of commercial real estate. These acquisitions have ranged from "ground up" construction to the direct purchase of both medical office and commercial properties. Clients include both institutional and corporate entities.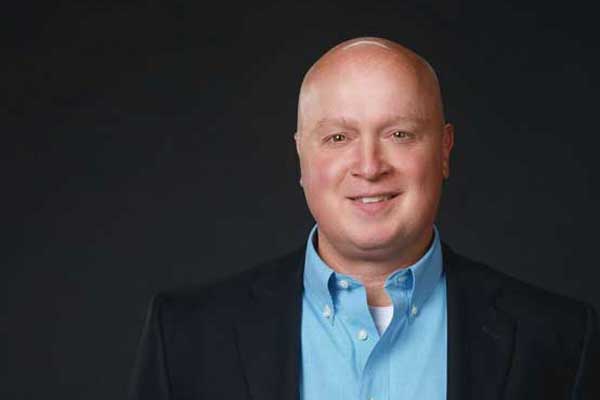 Alan Blom
, Director of Real Estate
Alan is in charge of acquisitions and dispositions of our healthcare projects. Throughout the course of his real estate career, he has been involved with over 5 million square feet of successful Medical and Office projects. With over 20 years of experience in the brokerage community, Alan has worked with some of the largest healthcare firms and organizations in the region. Alan is a broker in both North and South Carolina. He received North Carolina's Deal Makers Gold and Silver awards for outstanding service in the community and a CCIM member completing his Certified Commercial Investment Member designation.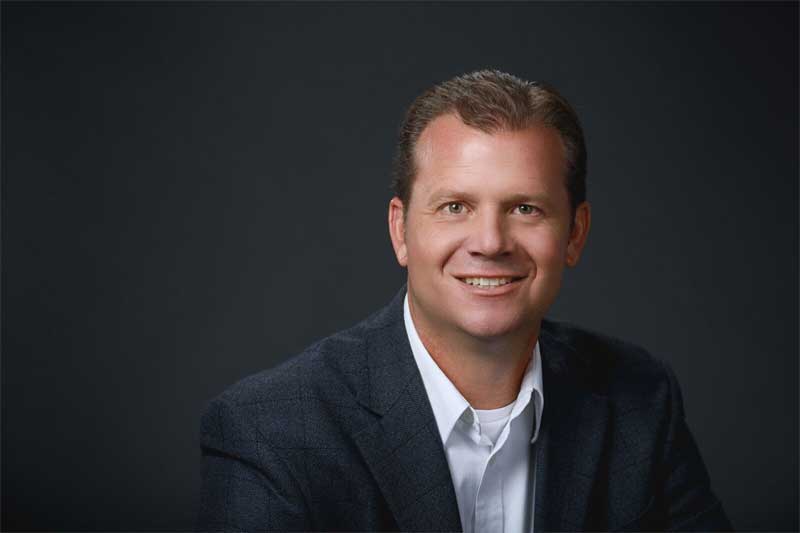 You'll notice how we're different from the first call.
No dealing with high-pressure sales brokers who have no stake or interest in your investment outcome. With us, you work directly with a partner.
Please note our minimum investment is $100,000.