High-pressure sales brokers
VCU Health
Urgent Care | Pain Management | Orthopedics | Family Medicine
Tappahannock, VA
17,000 square feet
7.00% Annual Cash Return
5 Year Hold Period
Available
✓

DST Investment Property

✓

1031 Exchange Eligible

✓

Moody's Aa3 Credit Rating

✓

$100,000 Minimum Investment

High-pressure sales brokers
Located less than 2 blocks from the VCU Health Community Memorial Hospital. This 17,000-square-foot medical facility is home to VCU Health's Urgent Care, Pain Management, Orthopedic, and Family Medicine clinics.
VCU Health acquired physician practices in 2020 and signed a new below-market PSF NNN rate lease extension through April 30, 2028.
Quality Tenant
VCU Health is a top 50 healthcare system for cardiology, heart surgery, and urology in the United States and the second-largest hospital in Virginia. The organization has S&P Rating AA- Stable and Moody's Rating Aa3- Stable.
Property Services
VCU Health's medical care facility has four (4) practices that serve the VCU Health Community Memorial Hospital and the local community:
Urgent Care
Pain Management and Therapy Services
Orthopedics
Family Medicine
Let's start with a conversation. Call anytime.
Brochure & Pro forma
For a more detailed look at the VCU Health property, request a brochure & pro forma via email.
I'm here to help you evaluate VCU Health and can directly answer your questions. Feel free to call me anytime to discuss anything from project details, qualified intermediaries to the nature of the Delaware Statutory Trusts.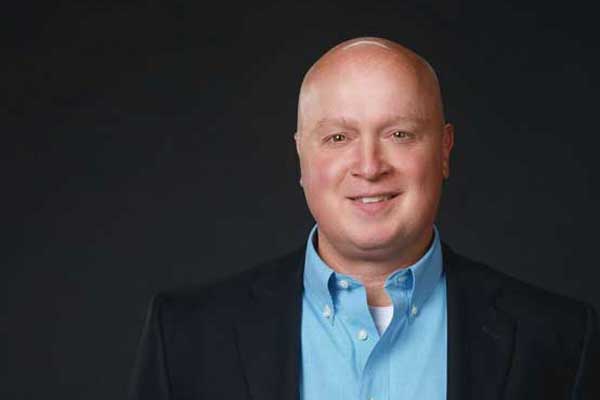 Larry Lanzrath,
Principal
Minimum investment $100,000. Must be an accredited investor.