Questions? Give us a call.
Siemens Energy at Peachtree Corners
Research and Development Center
Peachtree Corners, GA
74,800 square feet
8.00% Cash-on-Cash Return
5 Year Hold Period
Available
Thank you for your interest in our Siemens Energy at Peachtree Corners project. I'm here to help you evaluate and can directly answer your questions. Feel free to call me anytime to discuss anything from project details, qualified intermediaries to the nature of the Delaware Statutory Trusts.
Call Me Anytime
704-552-4000
Minimum investment $100,000. Must be an accredited investor.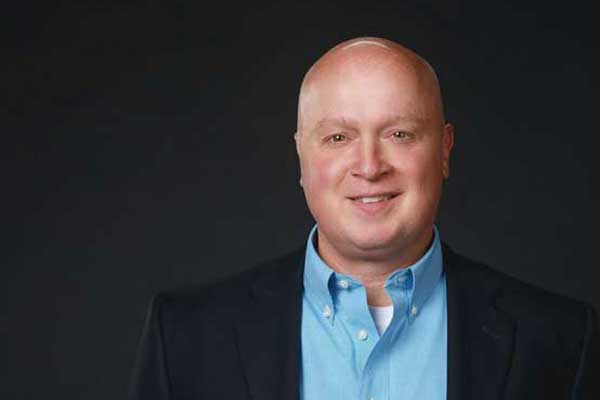 Larry Lanzrath
Principal
704-552-4000
larry@hcrealtysolutions.com