High-pressure sales brokers
Atrium Cleveland Hospital Surgery Center
Surgery Center
Shelby, NC
8,424 square feet
7.25% Annual Cash Return
5 Year Hold Period
Available
✓

DST Investment Property

✓

1031 Exchange Eligible

✓

100% Occupancy

✓

Moody's Aa3 Credit Rating

✓

Property has a certificate of need ("CON")

✓

Below market $16.00 PSF NNN rate

High-pressure sales brokers
Healthcare Realty Solutions is pleased to offer interest in another quality DST Investment Opportunity.
Atrium Health's Shelby Surgical Center is located within close proximity to Atriums Cleveland Regional Medical Center. The tenant recently extended their lease showing a commitment to this location.
Quality Tenant
With a Moody's Aa3 Stable Credit Rating, Atrium Health is a quality tenant and the largest healthcare provider throughout the Carolinas. Today, this system has over 5,000 active physicians, residents, and fellows.
Location
Shelby is a city located in Cleveland County, North Carolina, and lies on the western edge of the Charlotte MSA.
For more than six decades, Atrium Health Surgery Shelby has served the Cleveland County Community. The physicians specialize in the management of conditions that require surgery and the surgeons specialize in general, vascular, and thoracic surgery.
Services provided include:
Preventive care and wellness exams for all ages
Appendectomy (appendicitis)
Hernia surgery
Gallbladder surgery
Abdominal surgery
Reflux and esophageal surgery
Robotic surgery
Let's start with a conversation. Call anytime.
Brochure & Pro forma
For a more detailed look at the Atrium Cleveland Hospital Surgery Center property, request a brochure & pro forma via email.
I'm here to help you evaluate Atrium Cleveland Hospital Surgery Center and can directly answer your questions. Feel free to call me anytime to discuss anything from project details, qualified intermediaries to the nature of the Delaware Statutory Trusts.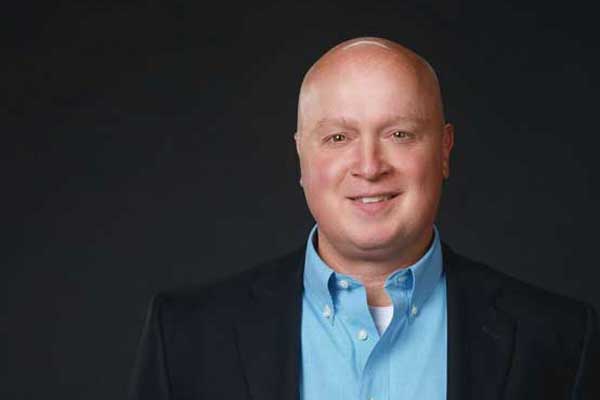 Larry Lanzrath,
Principal
Minimum investment $100,000. Must be an accredited investor.